VITAFRUIT
ORGANIC DRINKS
THE BEST
DRINKS
FOR YOUR BRAND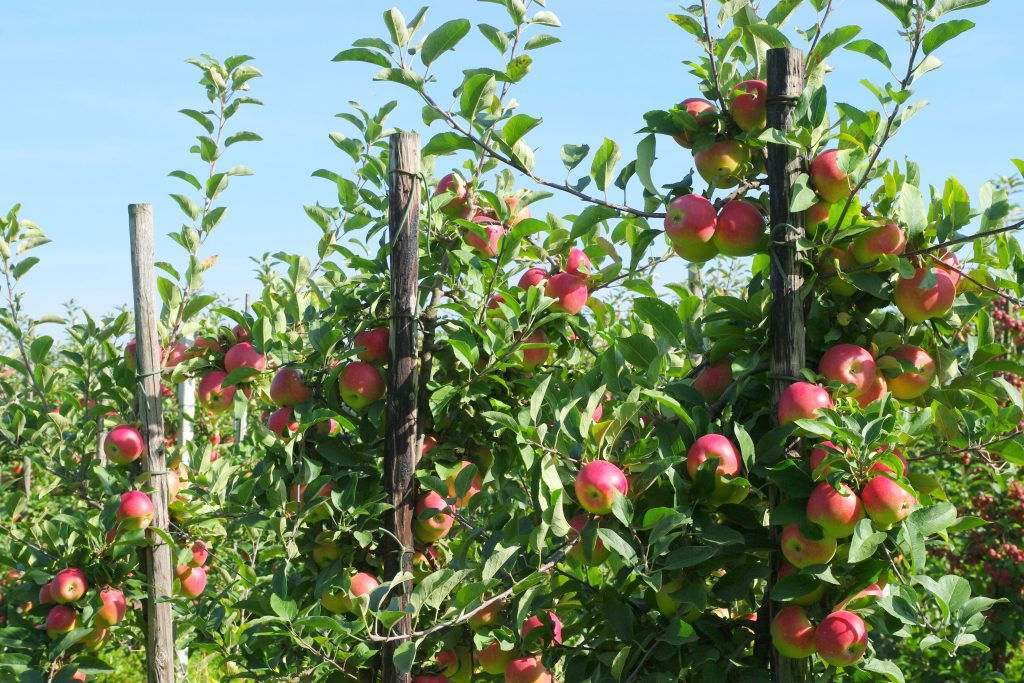 ORGANIC DRINKS
THE BEST DRINKS FOR YOUR BRAND
Vitafruit has been active in the field of private label diksap (thick juices) and smoothies and fruit juices for more than 20 years. As a producer and supplier of high-quality products, we work for a large number of customers in the retail and out of home channels in Europe. We produce and develop an extensive range of thick juices and fruit juices. These can be produced entirely according to the customer's wishes.
ORGANIC FRUIT & VEGGIE DRINKS
In addition to organic and fairtrade products we also offer conventional products. A large part of our range consists of baby food products. In addition to baby food and our standard juices, we notice that the demand for superfruits is increasing, so that our range has now been expanded with special flavors such as goji, acai and pomegranate. We also offer the opportunity to look at new product options and different packaging forms together with our NPD department.
THE BEST DRINKS FOR YOUR BRAND
At Vitafruit we control the entire chain so we can guarantee the highest quality.
We offer organic and conventional products so we always have a perfect fit for your product!
We can fill your product in Elopak, Tetrapak, glass or pouches.
We have wide range of fruit and vegetable juice from apple to pomegranate and carrot.